Top Things To Do In South Dakota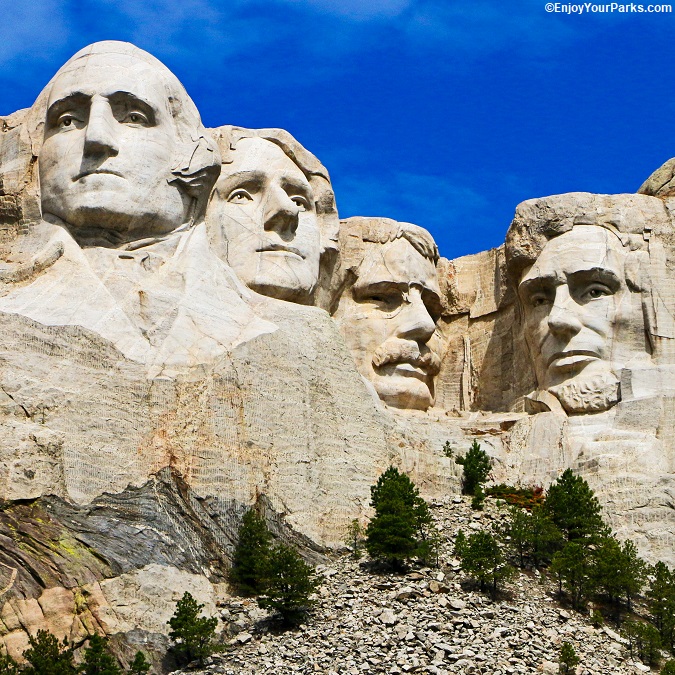 Mount Rushmore National Memorial in South Dakota.
South Dakota offers many amazing attractions, and our goal on this section of our EnjoyYourParks website is to simplify it all and show you exactly what we feel are the "Top Things To Do In South Dakota" during your South Dakota vacation. These top attractions are among the "must sees" while vacationing in South Dakota. From the national treasures of Mount Rushmore National Monument and Crazy Horse Monument, to the Wild West town of Deadwood, to Badlands National Park, to Wind Cave National Park, to Custer State Park...just to mention a few, South Dakota is loaded with fantastic tourist destinations that are very much worth putting on everyone's "bucket list". To learn about and to discover all of the top things to do in South Dakota, click on the following thumbnails. You are about to discover the wonders of this Great American Western State.
Click the Following Thumbnails To Learn About The Top Things To Do In South Dakota: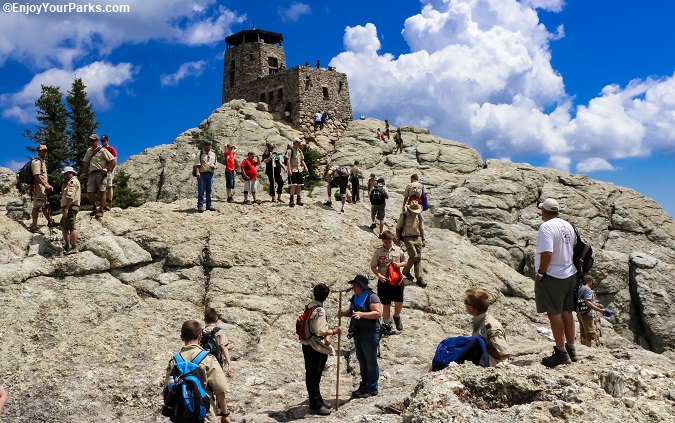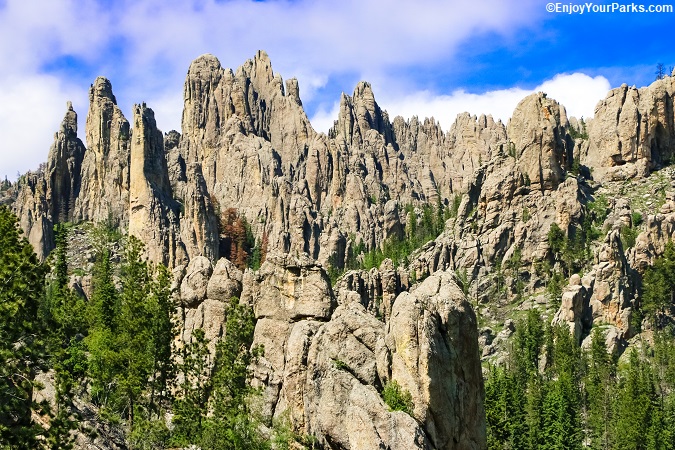 The Needles at Custer State Park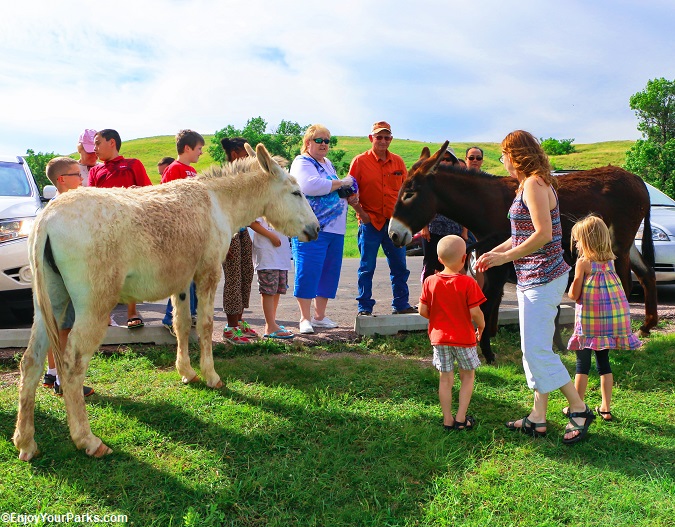 Feral Burros at Custer State Park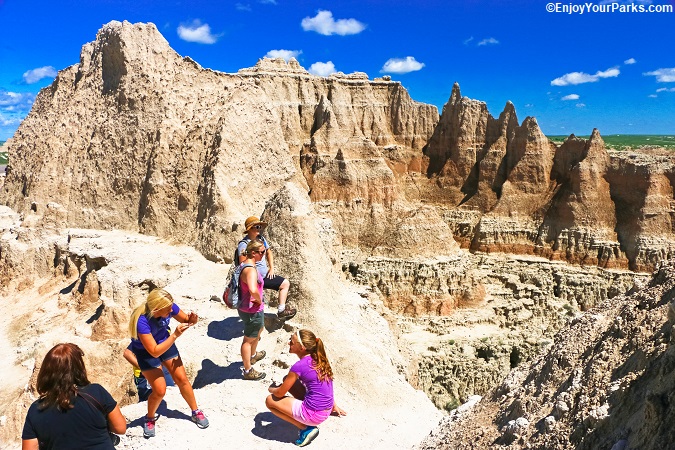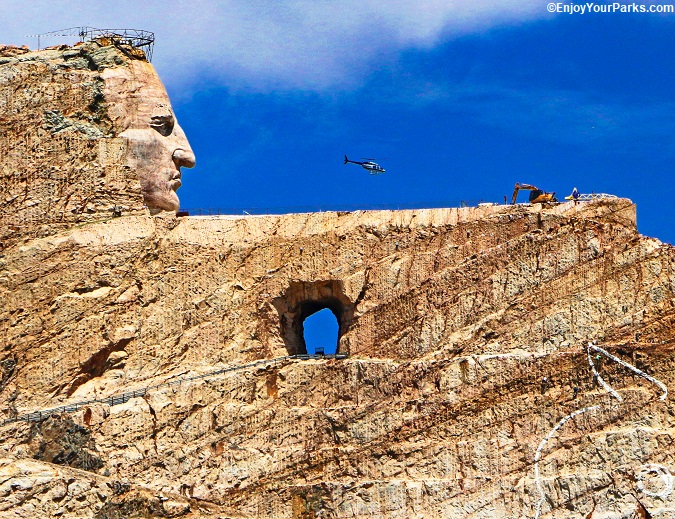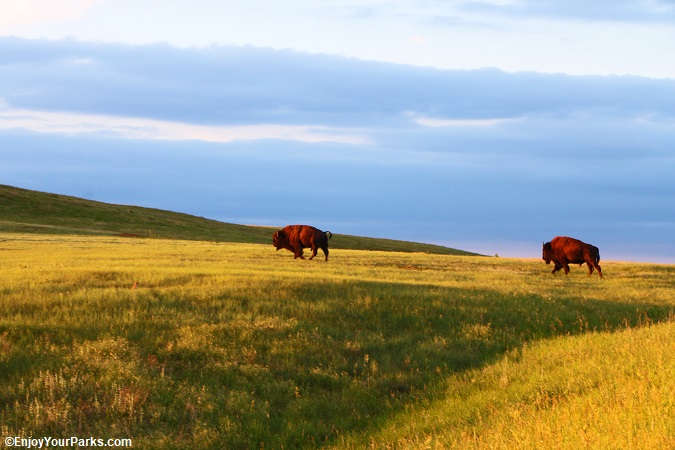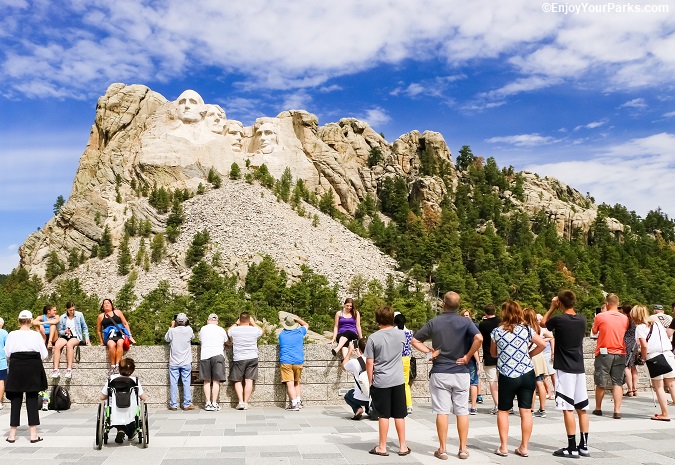 Mount Rushmore National Memorial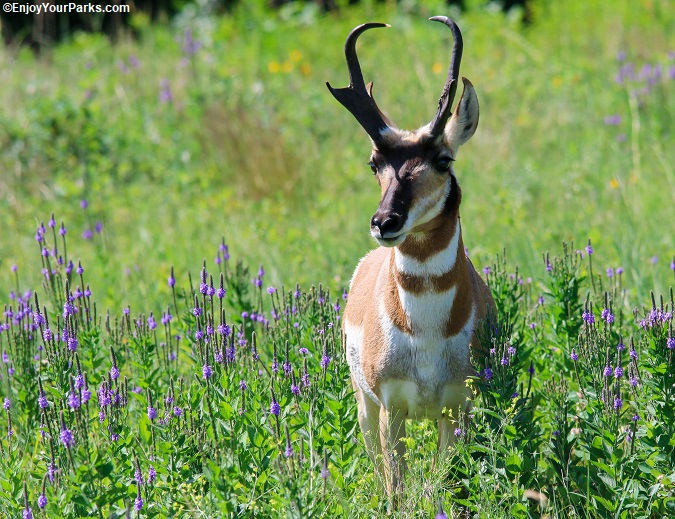 Pronghorn at Badlands National Park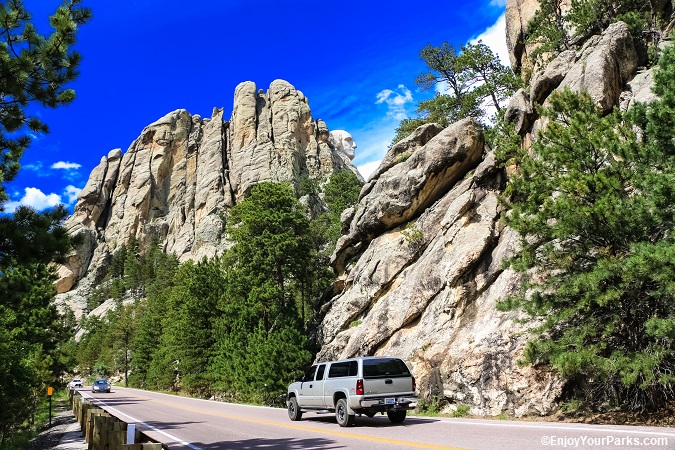 Black Hills of South Dakota